Starting a business in New Zealand may seem daunting, but in reality it is a relatively simple process, if you know the correct procedure.
The main things to consider are making sure your idea is viable, choosing the right business structure, registering for a New Zealand Business Number (NZBN), looking into regulations, and making sure your company is GST registered (if you make >$60,000 per year).
Reserve a company name
When setting up a business, you'll need to reserve the name that you've chosen for it on the Companies Register. The Companies Office is part of the Ministry of Business, Innovation & Employment (MBIE).
You should check that the name is available, and that it meets the criteria for a suitable name under the Companies Act 1993. The name you choose cannot be identical or almost identical to that of another business.
Tip: The Intellectual Property Office of New Zealand offers an online service called ONECheck which allows you to compare the availability of a business name among existing company names, domains, and trademarks.
Because reserving or registering businesses names or web domains doesn't automatically give new businesses trademark rights, ONECheck lets users check if their proposed trademark or trading name appears to be unique and original.
Reserving a company name online costs $10.00 +GST. To reserve a company name online, you must have a RealMe login, and an online services account with the Companies Register.
Once the name reservation has been confirmed by the MBIE, you can proceed with the incorporation of the company, which costs $105.00 +GST. If you're incorporating a new business, you must use your name reservation within 20 working days.
Register for Tax
When starting a business, it is important to correctly register for tax with the Inland Revenue Department (IRD). Failure to register or giving false information when registering may lead to fines and/or prosecution by the New Zealand Government.
You can apply for an IRD number for your business, register as an employer, and register for goods and services tax (GST) when you incorporate your business online with the Companies Office.
If you want to register for GST and get an IRD number for your business, you'll need to provide a Business Industry Code (BIC) when you're incorporating your business. A BIC is a 7-character code that classifies your business by the service it provides and can be found online.
Purchase a domain name
Managing your online presence is also important when establishing your business. Creating and maintaining a website helps businesses reach a far greater audience via the Internet.
Domain names can be bought and managed online, with costs ranging from an affordable $25.00 +GST for domain extensions such as .nz, .kiwi or .com, to extensions such as ~$320 for .audio and ~$5500 for .auto.
There is also a renewal fee for all current domains – this is usually the full establishment cost, billed annually by your domain provider.
A domain name is the basic building block of all online services, needed to setup a website for your business as well as to establish your business email address.
Securing your domain name at the same time as incorporating your business is important to make sure no one else reserves your chosen name before you.
If your business focusses on New Zealand, we recommend registering your chosen business name under .NZ, .CO.NZ and .KIWI.
Check if your dream domain name is still available.
Costs and income
Estimating costs and income is key for any new business, whether you're a fast-moving start-up or still weighing the pros and cons of chucking in the day job. The amount of money it takes to start – and to stay in business – will vary greatly from business to business. Overstate rather than understate your estimates – unforeseen bills or price rises can quickly add up.
Running a business can be incredibly fulfilling, but the early days in particular can be a financial squeeze. Being realistic and honest with yourself from the get-go will help you avoid financial disaster.
One-off costs to start your business tend to be bigger ticket items, including leases or purchase of buildings or land, equipment and/or machinery, vehicles, branding, shop fittings, office furniture etc.
You also need to factor for fixed costs, which are bills and other costs you need to pay on an ongoing basis, also known as overheads. These tend to be time-related, e.g. monthly phone bills or quarterly rates payments.
Common fixed costs include insurance, utilities including electricity and internet, rent or mortgage payments, fees for accounting software (e.g. XERO) and wages/salaries.
An accountant will be able to run through your projected expenses and pinpoint any others you might not have thought of.
Following these steps, and with some careful planning and budgeting, you will be on track to establishing a successful business!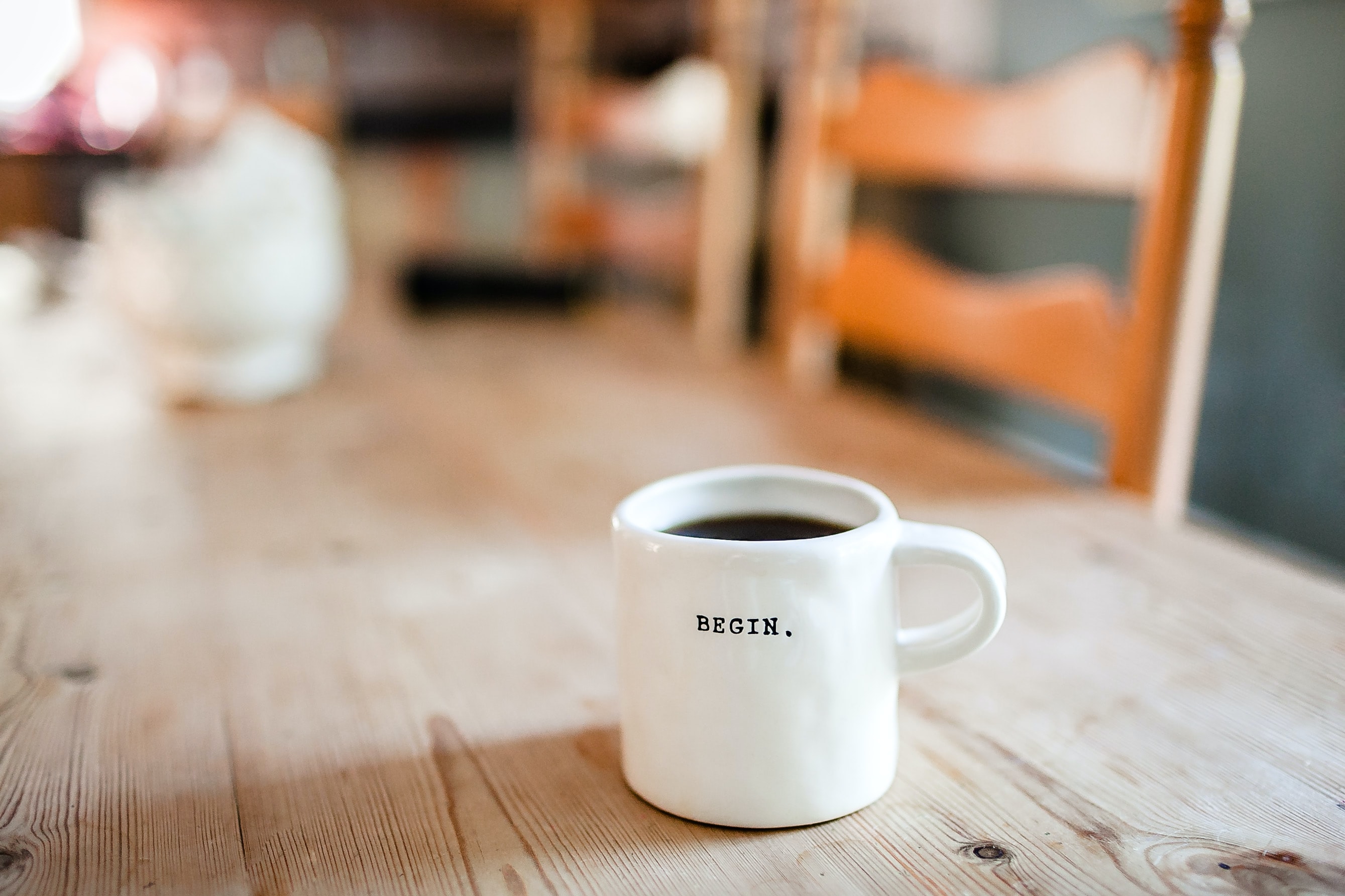 #start a business in new zealand #how to start a new business in nz #becoming self employed #begin something new